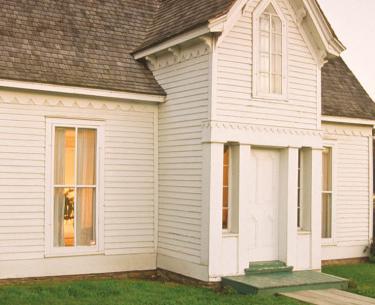 Where innovation took root
This hand-built house held Dr. W. W. Mayo's first medical practice, witnessed events of the US-Dakota War of 1862, and eventually served as the family home for another giant of Minnesota history — the Cosgrove family of the Green Giant Company.
The Mayo House is managed by the Ney Nature Center.
Image
Hours
September 5 – December 31, 2023
Closed for the season.
All hours
Image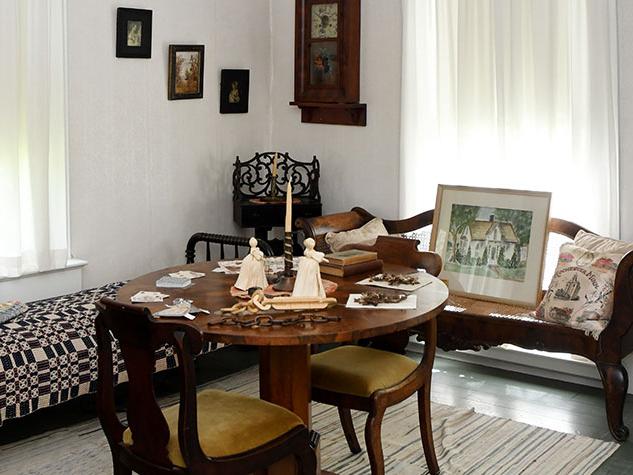 Tour the house
Costumed guides will lead you through the home while they share stories of the Mayo and Cosgrove families who lived here before founding the Mayo Clinic and the Green Giant Company, respectively.
Image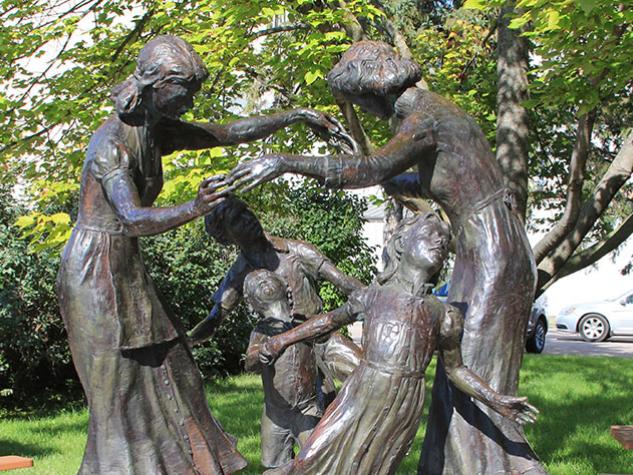 Visit "The Mothers"
Take a break and enjoy the outdoors at the small park next to the Mayo House where a powerful statue titled "The Mothers" stands. Don't miss this work of art, sculpted by another famous Minnesotan, artist Paul Granlund.