Advocate for History
Speak up for history! Contact your legislators and let them know why history matters to you.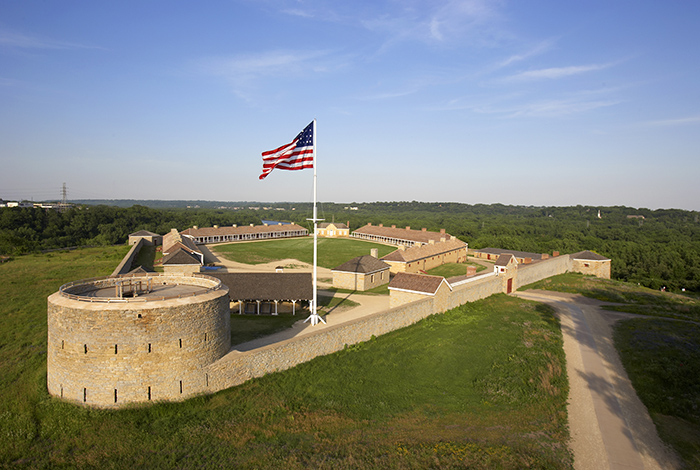 History matters
The Minnesota Historical Society (MNHS) collects, preserves, and shares Minnesotans' stories so they may be known and remembered. With the continued support of the State of Minnesota, through our elected leaders, we are able to share history with people across the state.
The 2024 legislative session begins on February 12. You can make a difference and speak up for history by joining us for History Matters Day at the Capitol in early March 2024. Let your legislators know why history matters to you and how their support of history has made a difference in your community.
Preserving the past for future generations
Learn more about history organizations that carry out the work of preserving Minnesota's legacy. Read the 2022 MNHS Legacy Report.
These partner organizations work to preserve Minnesota's history:
Sign up for History Matters Day updates